Description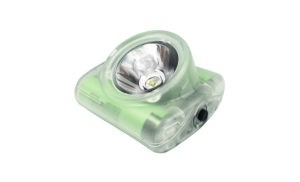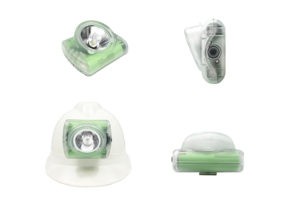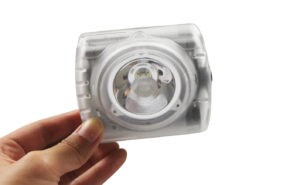 Wisdom lamp 3A
The best 2 mode lamp for work or recreation!
It is light weight (less than .5lb), and Waterproof to 20+ meters.
These lamps have two modes of operations as follows:
High / 12,000 lux / 265 lumen / 13 hours of operation
Low / 1,800 lux / 50 lumen / 60 hours of operation
Lamp is equipped with a battery indicator system so you can check state of charge at any time.
Unlike most lamps on the market, these lights were designed for underground mine use so they are SERIOUSLY RUGGED and will last for years!
Rechargable using supplied USB cord or using optional NWB-30 charger (See other listings)
Buying in bulk? Contact us for discounted pricing! Northwest Mine Supply is THE U.S. distributor for Wisdom products, why go anywhere else?!?!?
Included is one Wisdom lamp 3A with stainless steel/nickel adjustable bracket, and USB charging cord.
***Lamp is NOT MSHA certified*** 
See our other listings for MSHA certified lights.
Note:Hardhat shown in photo not included.