Description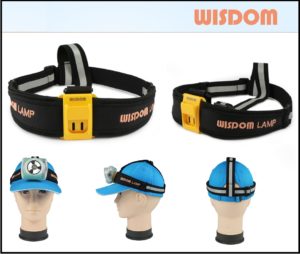 Original Wisdom brand headstrap / headband with standard sized mount for cap lamps / head lamps.
These are VERY high quality and feature the "Wisdom" logo and reflective striping for safety.
Great for outdoor activities such as fishing, camping, hunting, you name it!
Lamps shown in photo are for reference only. LAMP NOT INCLUDED.
Free freight in the U.S.!!!